Banking & Financial Services
Enable your customers to authenticate themselves, authorize transactions and sign digitally with a finger tap, a face scan, or a PIN. The authentication process is secured by Strong Customer Authentication, a solid public key cryptography and our patented True MFA™ technology.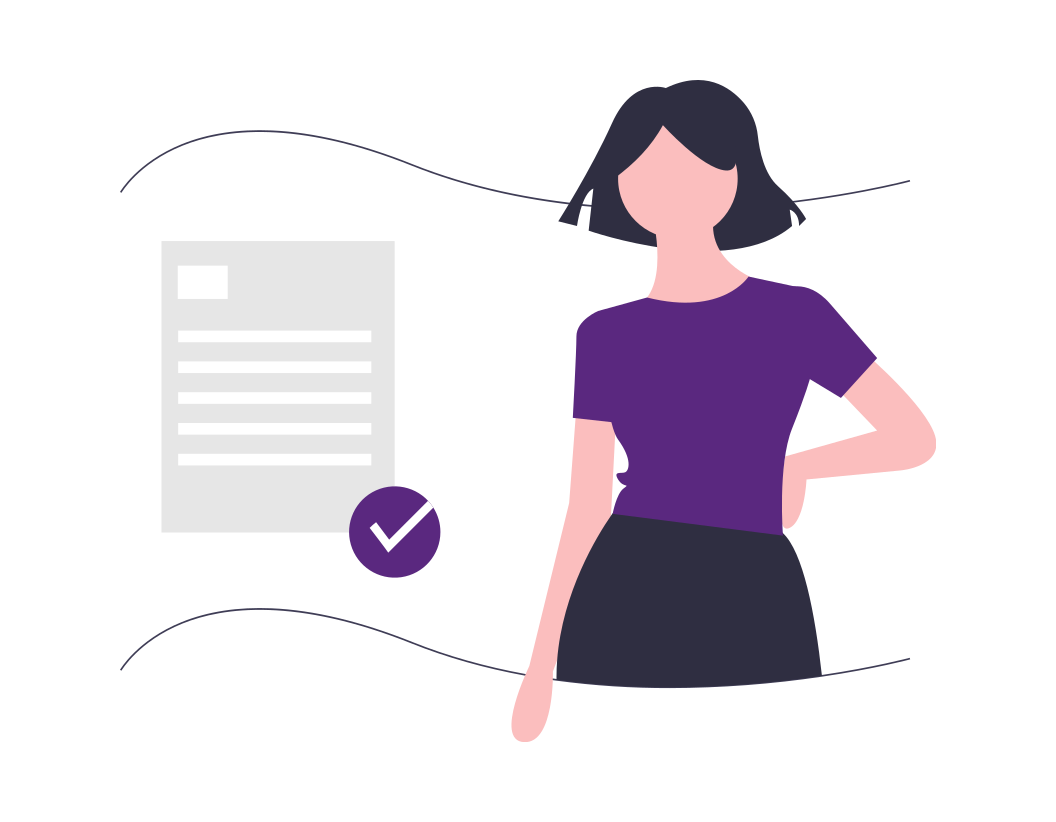 Experts in Authentication for Banks and Financial Institutions
"Working with a young, dynamic company like nextAuth, is an inspiring experience. We've learned a lot from each other. We already have plenty of experience building and selling security technology in the banking and financial sectors. nextAuth provided us with fresh ideas and a technology that is easier to integrate and imposes fewer requirements on our infrastructure than the traditional products in the market."
How Your Bank or Financial Institution Can Benefit From Our Software
nextAuth's patented True MFA™ and e-Signature technology combines both usability and security. We'll help you meet requirements mandated by eIDAS and Strong Customer Authentication to keep your users safe from cyber breaches and guarantee non-repudiation of their digital signatures. On top of that, you'll enable your users to authenticate and sign digitally with a finger tap, a face scan, or a PIN.
Decrease Unauthorized Authentication Attempts
Our unique asymmetric cryptography, and patented True MFA™ technology will enable you to fend off phishing, guessing, brute-forcing, and man-in-the-middle attacks. On top of that, you can rely on our expertise to help you and your (C)IAM architects avert attacks and solve app-related issues.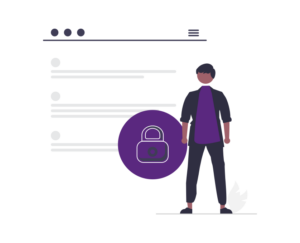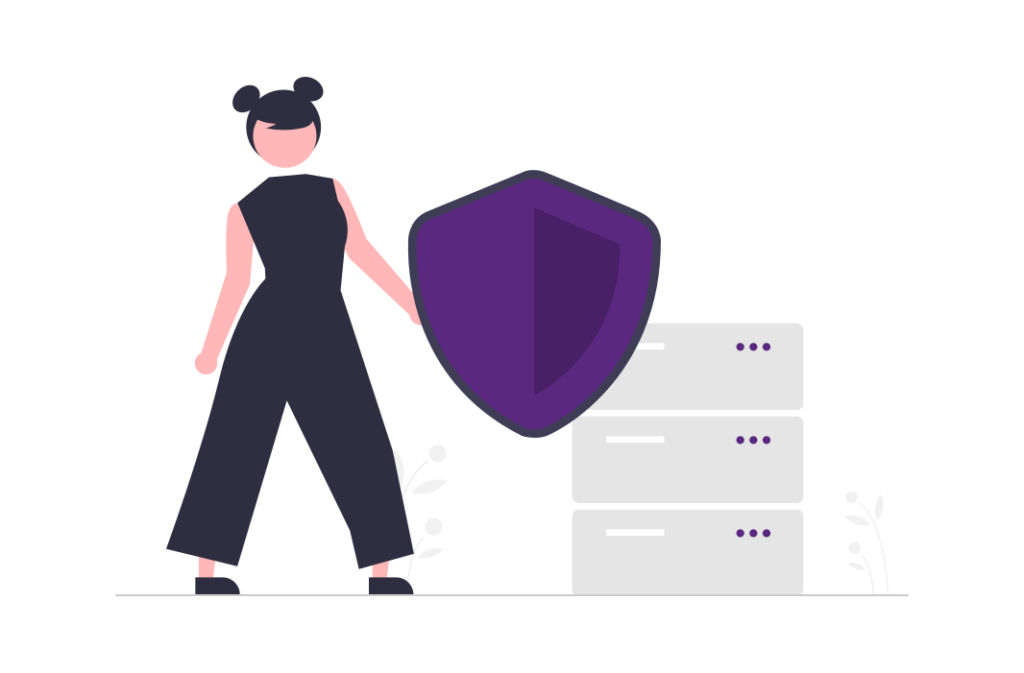 Meet The Most Stringent Security Requirements
The aforementioned cryptography and patented True MFA™ functionalities we'll help you meet eIDAS and Strong Customer Authentication (PSD2) requirements.
Guarantee Non-Repudiation of Electronic Signatures
The public key cryptography and our patented True MFA™ guarantee that e-signatures provide non-repudiation and are court-admissible. It ensures that a signature can only be generated on the user's mobile device after server-assisted verification of its second factor. The verification is done in zero-knowledge. An adversary would need to compromise at least two out of three authentication factors.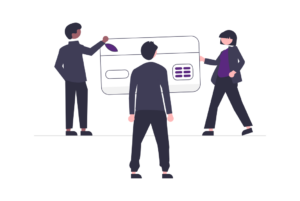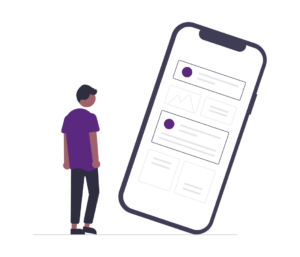 Provide Your Users with a Frictionless User Experience
No more passwords, SMS, hardware tokens, OTPs, or hard-wired authenticator apps. All it takes to authenticate is a biometric scan and a PIN.
Shorten Your Time-to-Market
Rapidly roll out your authentication and e-signature app to new markets and users. nextAuth's technology, solid SDK, and API allow your company to implement new business models and to ready itself for geographic expansion with world-class technology that supports Open Banking and Open Insurance standards.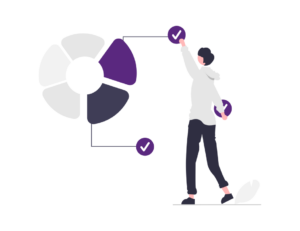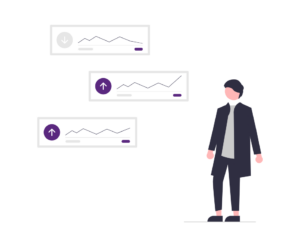 With nextAuth's tech, you and your team won't have to spend nearly as much time responding to authentication issues. On top of that, you'll save budget otherwise wasted on card readers, SMS-based authentication systems, hardware security models, hardware tokens, or HSMs.
Stay in Control of Your Cybersecurity Architecture
Whether the nextAuth server runs on your on-premise infrastructure or your cloud, our RESTful API will allow you to integrate our technology with your business applications. Easily connect all your systems via standard mechanisms, like SAML or OIDC.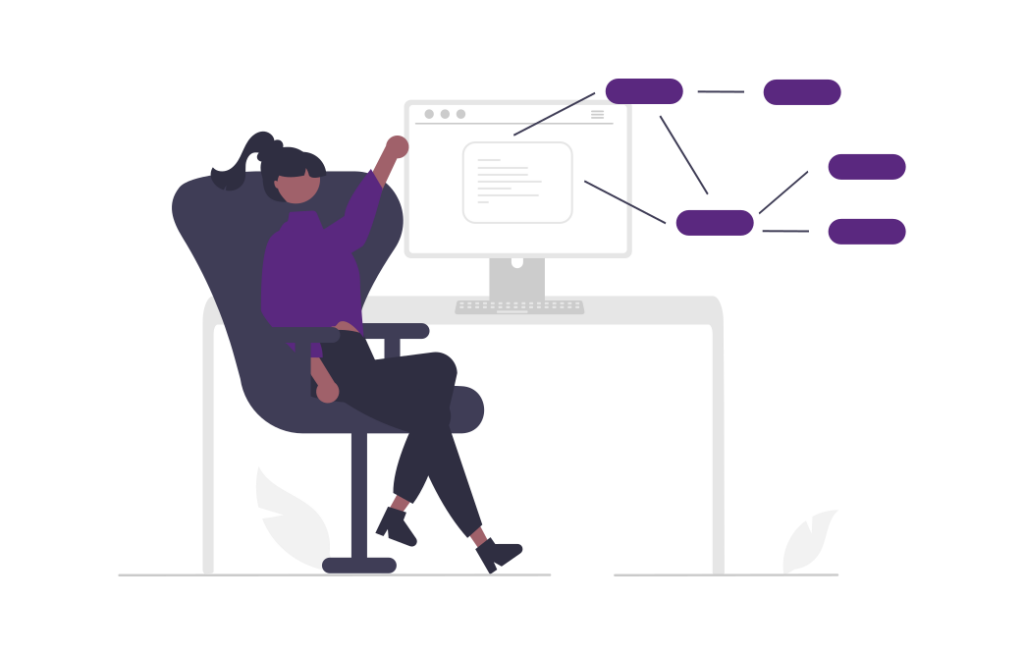 Patented True Multi-Factor Authentication™ Technology
Our patented True MFA™ technology prevents an attacker who controls either the nextAuth server or the user's mobile device from impersonating the user. Additionally, our technology ensures logins, authorizations, and signatures made with the nextAuth mobile SDK are non-repudiable. Here's how:
nextAuth's Mobile Application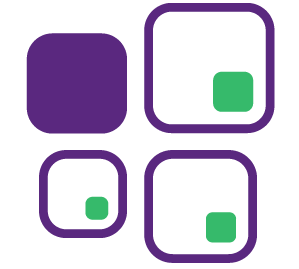 Brandable
You can either deploy nextAuth as a white-label authenticator app or seamlessly integrate our SDK into your apps to provide your users in-app logins, remote logins, authorizations, and digital signatures.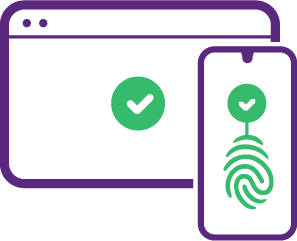 Secure Communication
nextAuth adds a layer of encryption to the push notifications sent to your app, ensuring that only the intended user can read them. This enables you to exchange messages directly between your app and your backend server over a separate secure channel and turn your regular sales, marketing, and helpdesk channels into highly secure ones.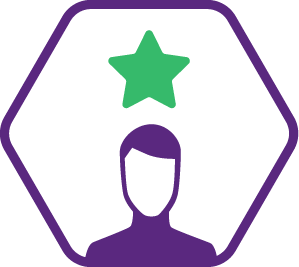 User Experience
By providing an end-to-end solution, nextAuth can guarantee a fluid user experience. In contrast to regular solutions, we don't rely on the browser to redirect or store any information. If you change devices, there is no need for another identifier in the browser.
To reduce fraud in electronic payments, Strong Customer Authentication (SCA) is becoming the norm. This three-part series goes deeper into how to do proper Strong Autentication on mobile devices and which classical approaches are definitely not compliant.
Learn what goes on underneath the user interface of most authenticator apps. Far too often these are based on weak One Time Passwords (OTPs). OTPs are an outdated way of authenticating users and can be a serious liability for your IT security.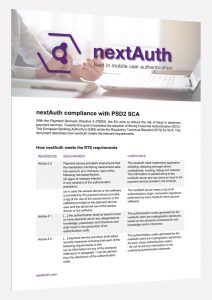 With the Payment Services Directive 2 (PSD2), the EU aims to reduce the risk of fraud in electronic payment services. Towards this goal it mandates the adoption of Strong Customer Authentication (SCA). The European Banking Authority's (EBA) wrote the Regulatory Technical Standard (RTS) for SCA. This document describes how nextAuth meets the relevant requirements.