Financial services are faced with fundamental challenges in modern user authentication. Online transactions are continuously at risk. To keep the trust of the customer and combat fraud, financial services must keep their security up to date and find new solutions for the outdated technology used on mobile devices. At the same time, a good user experience is essential. There can't be a trade-off between usability and security.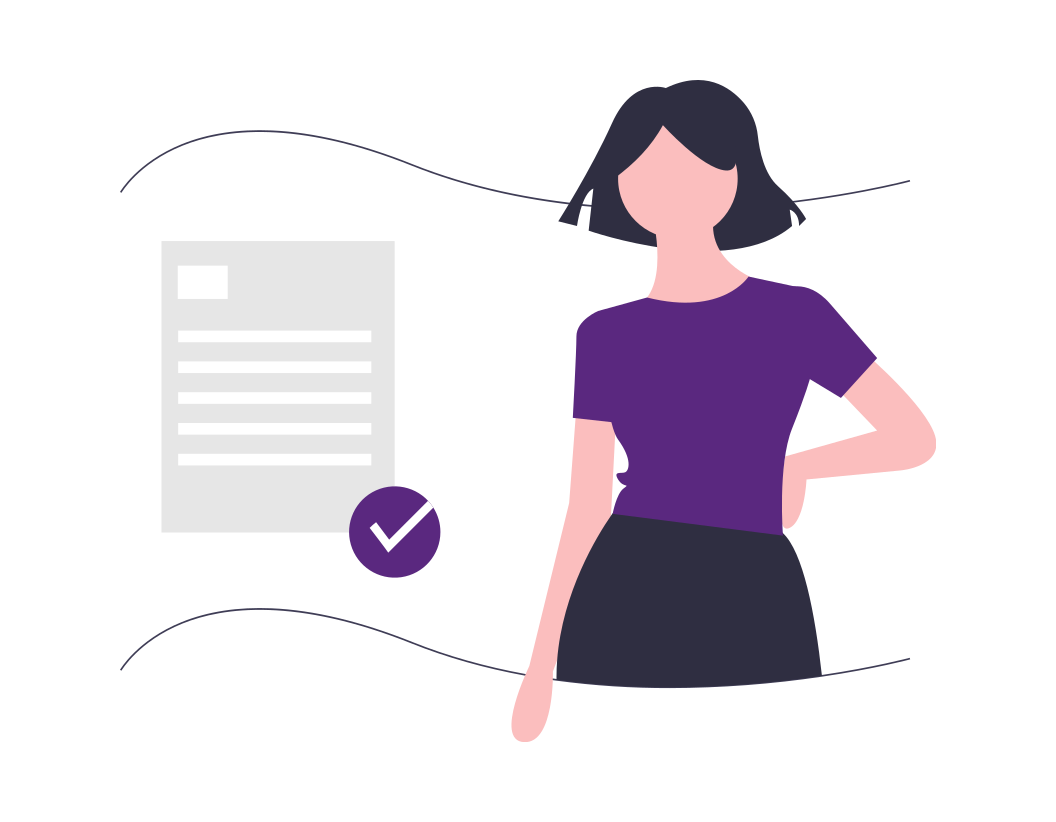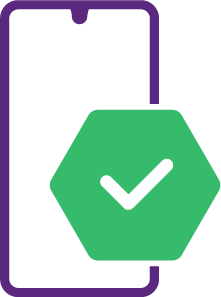 In-app authentication
Mobile SDK that can be built into your app for frictionless 2FA.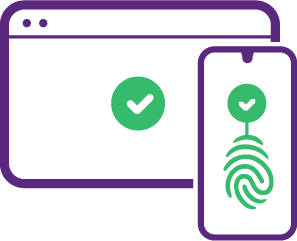 Authenticator
Use your app to secure account access and transactions on your (web) platform.
e-Signing
Sign transactions and documents with your app.
Secure messaging
Two-way secure (push) messaging between your app and back-end.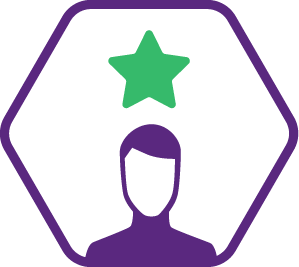 Unparalleled user experience
No passwords, no usernames, no account numbers, no tokens. Users just need your app and their biometric or pin.
nextAuth can be completly built-in to your app and business logic, keeping your users within your brand experience.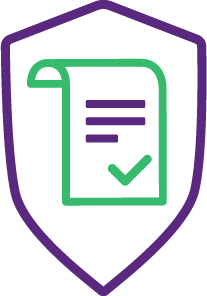 Compliance
Sign transactions and documents compliant with the requirements for Strong Customer Authentication (PSD2) and advanced electronic signatures (eIDAS).
nextAuth runs fully under your control, in your premises or in your choice of hosting.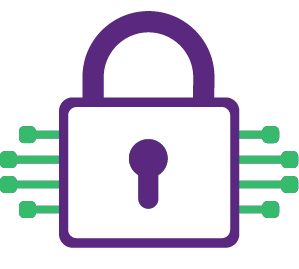 Highest level of security
Public key cryptography based MFA, resistant against guessing, brute-force, man-in-the-middle attacks. On top of this, nextAuth provides strong non-repudation, resulting in increased proof that actions were iniated by your user.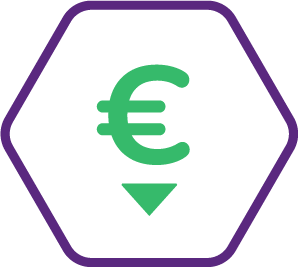 Reduce TCO
Reduced logistics: no more hardware tokens/card readers to get to your users, instead they download your app directly from the app stores.
No more HSMs needed thanks to our patented True 2FA technology.
To reduce fraud in electronic payments, Strong Customer Authentication (SCA) is becoming the norm. This three-part series goes deeper into how to do proper Strong Autentication on mobile devices and which classical approaches are definitely not compliant.
Learn what goes on underneath the user interface of most authenticator apps. Far too often these are based on weak One Time Passwords (OTPs). OTPs are an outdated way of authenticating users and can be a serious liability for your IT security.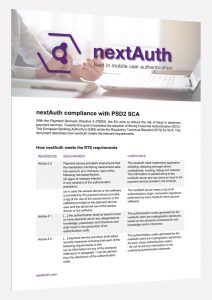 With the Payment Services Directive 2 (PSD2), the EU aims to reduce the risk of fraud in electronic payment services. Towards this goal it mandates the adoption of Strong Customer Authentication (SCA). The European Banking Authority's (EBA) wrote the Regulatory Technical Standard (RTS) for SCA. This document describes how nextAuth meets the relevant requirements.