The Human Resources world is under a lot of stress, due to increased mobility of employees (working

remotely

, e.g., from home) and the personal data of their employees that needs to

be protected

.

HR-executives have to

facilitate

an environment for employees to interact with the company as

smoothly

as possible

. Employees communicate their availability when working

remotely

, request leave or

indicate

absense. All these interactions are bound by procedures ans regulations.

These procedures often

require

a superior to

be notified

and/or some communication back to the employee for requesting

additional

information or informing them about the approval of their request

. Employees should be able do this as

smoothly

as possible, from any device and any place.

However

, given the sensitive nature of the data exchanged this should also

be done

securely

. There can't be a trade-off between user experience and security.
nextAuth can help by providing a frictionless mobile authentication solution. Users log in using your mobile app and their fingerprint/PIN (no more usernames or passwords).
Using nextAuth's secure push messages, approval requests and updates
are sent
directly
to right person
.Thanks to the signing capabilities, users can
unequivocally
approve requests or sign documents.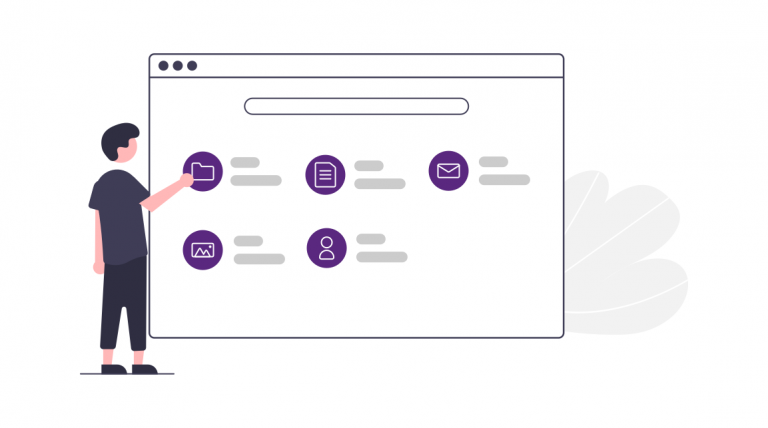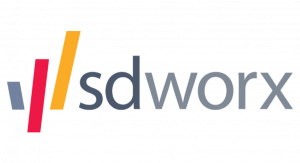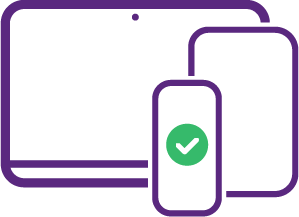 Mobile devices
Securely log into your mobile app before showing any sensitive data.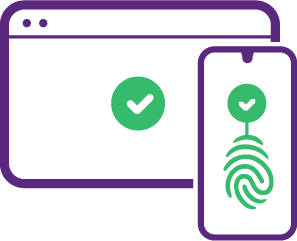 Authenticator
Use your app to secure account access and approval processes on your web portal. Users can log in at any time and on any device (including kiosks).
e-Signing
Sign documents and easily give your approval with your app.
Secure messaging
Two-way secure authenticated messaging between your app and back-end. Receive personal notifications to provide authenticated data back from the app.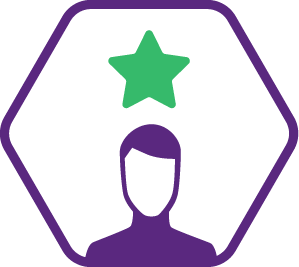 Unparalleled user experience
No passwords, no usernames. Users just need your app and their biometric or pin.
nextAuth can be completly built-in to your app and business logic, keeping your users within your brand experience.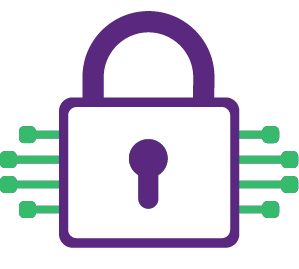 highest security
Public key cryptography based MFA, resistant against guessing, brute-force, man-in-the-middle attacks. On top of this, nextAuth provides strong non-repudation, resulting in increased proof that actions were iniated by your user.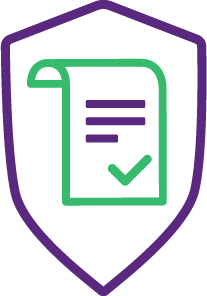 Compliance
nextAuth runs fully under your control, in your premises or in your choice of hosting.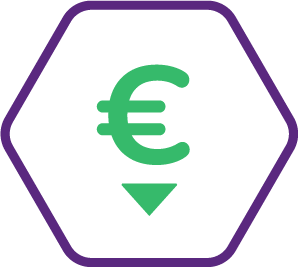 Reduce TCO
No more SMS costs, hardware security modules (HSMs), hardware tokens or card readers needed thanks to our patented True 2FA technology.