Enable your users to access your data and server remotely with a biometric scan, protect their credentials and your data, smoothen your HR processes and quickly roll out non-repudiable e-signature capabilities at a mass scale.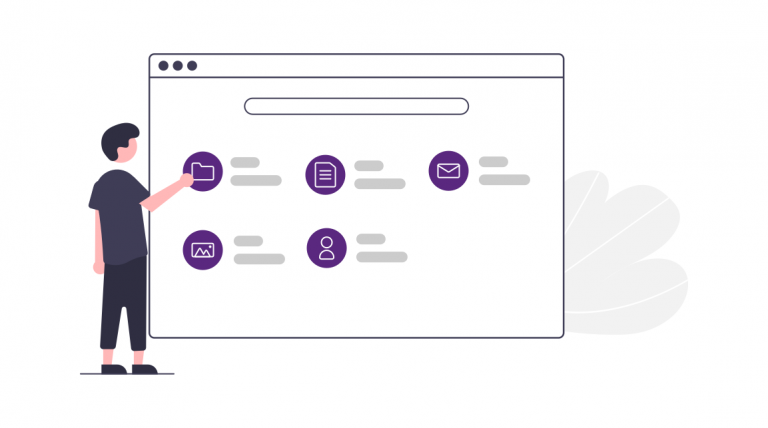 How Your Organization Will Benefit From Using Our Software
nextAuth's patented True MFA™ and e-Signature technology combines both usability and security. We go well beyond eIDAs, GDPR and Strong Customer Authentication requirements. You'll be able to protect your user from unauthorized access attempts, fraud attempts, ransomware, and other cyber breaches. On top of that, you'll enable them to authenticate and sign documents digitally with a biometric scan or a PIN. Quick, frictionless and highly secure.
Provide Your Users With an Unparalleld User Experience
No more passwords, SMS, hardware tokens, OTPs, or hard-wired authenticator apps, all it takes to authenticate and sign digitally is a biometric scan and a PIN.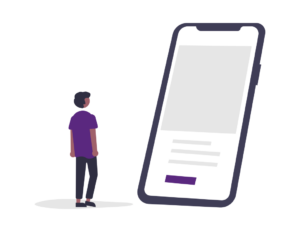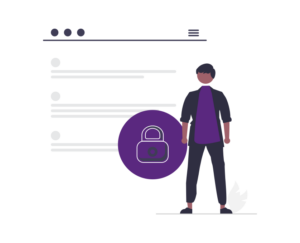 Comply With The Most Stringent Security Requirements
nextAuth's software goes beyond Strong Customer Authentication requirements. Our patented True MFA™ technology provides the highest form of protection and enables you to fend off phishing, guessing, brute-facing, and man-in-the-middle attacks.
Stay in Control of Your Cybersecurity Architecture
Whether the nextAuth server runs on your on-premise infrastructure or your cloud, our RESTful API will allow you to integrate our technology with your business applications. Easily connect all your systems via standard mechanisms, like SAML or OIDC.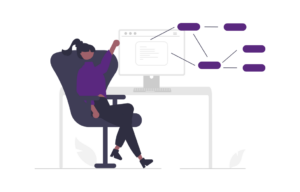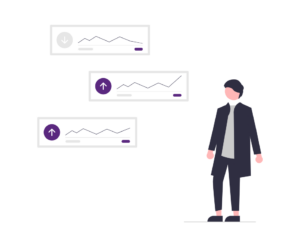 With nextAuth's tech, you and your team won't have to spend nearly as much time responding to authentication issues. On top of that, you'll save budget otherwise wasted on card readers, SMS-based authentication systems, hardware security models, hardware tokens, or hardware security modules (HSMs).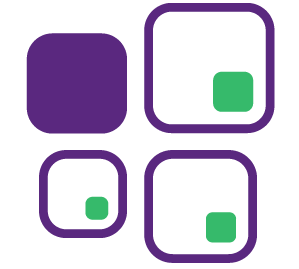 Brandable
You can either deploy nextAuth as a white-label authenticator app or seamlessly integrate our SDK into your apps to provide your users in-app logins, remote logins, authorizations, and digital signatures.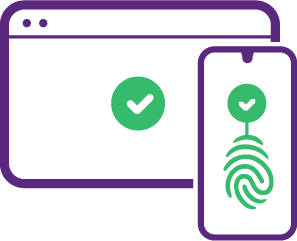 Secure Communication
nextAuth adds a layer of encryption to the push notifications sent to your app, ensuring that only the intended user can read them. This enables you to exchange messages directly between your app and your backend server over a separate secure channel and turn your regular sales, marketing, and helpdesk channels into highly secure ones.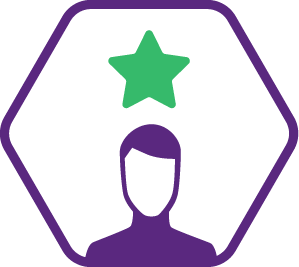 User Experience
By providing an end-to-end solution, nextAuth can guarantee a fluid user experience. In contrast to regular solutions, we don't rely on the browser to redirect or store any information. If you change devices, there is no need for another identifier in the browser.