Best in Mobile User Authentication
No Trade-off between User Experience and Security
Best in Mobile User Authentication
No Trade-off between User Experience and Security
Mobile Authentication
Securely log into your web portal or in‑app without the hassle of a password or even a username.
e-Signing
Sign documents and transactions compliant with the requirements for advanced electronic signatures (eIDAS) and Strong Customer Authentication (PSD2).
Secured Communication
Direct communication between your app and your back‑end server with the same security.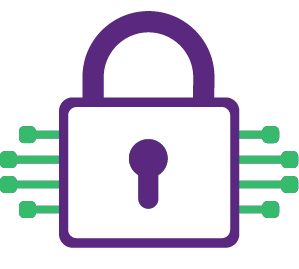 Best in Security​
Go far beyond outdated technology such as OTPs and OCRA; and become immune to brute-forcing & server data breaches. Strong security based on state-of-the-art cryptography and our patented True 2FATM technology.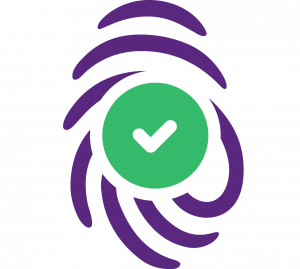 Frictionless Login​
No more passwords, no more usernames. Full support of mobile device biometrics. Simply use your fingerprint/Face ID or enter your pin. Unified authentication experience across all platforms and channels.​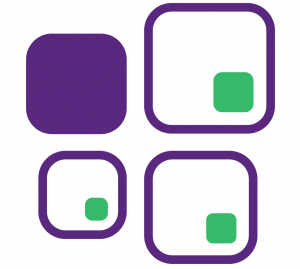 Brandable
Maintain a unified user experience by having your brand and name on the app. nextAuth provides white labelled apps that incorporate the nextAuth mobile authentication library.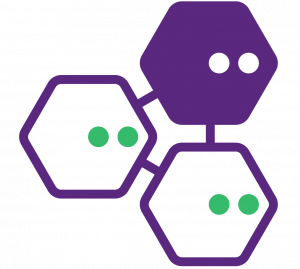 Flexible
The nextAuth server can run under your control in your infrastructure on premise or in the cloud. Flexible server side integration.​