nextAuth
The next generation in user authentication. No more usernames, no more passwords.
Benefits
One action login
Offer your users the best user experience. Simply put your finger or enter your pin, done.
lock
No security concerns
Be immune to brute-forcing & server data breaches. nextAuth can run on premise, without third parties.

directions_run block
Stop losing users
No more usernames or passwords that can be forgotten, no more users that run away.
devices
Unified authentication
Unified authentication experience across all platforms and channels: one or more mobile apps, web applications, retail points…

visibility_off
Small app, respects privacy
The nextAuth SDK has a small footprint and minimises data collection, improving GDPR compliance.

branding_watermark
Your brand first
Completely brandable technology and fully embeddable into existing applications.
Our products
Mobile authentication
Either as a whitelabeled app or an SDK for integration into your own app. Comes with an authentication server that runs on premise to secure your application.
Self-service portal
Let your users manage their mobile devices and accounts through an easy self-service portal.
Industry
Industrial systems often lack proper user management. Manage your systems and grant access to multiple users, even for legacy systems, with nextAuth authentication and credential management.
IoT
Integrate nextAuth with your IoT devices and systems for better security and device management.
Integration
nextAuth can easily be integrated with major online platforms and local services.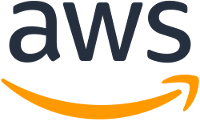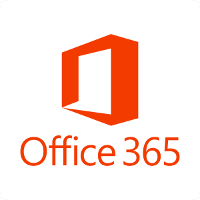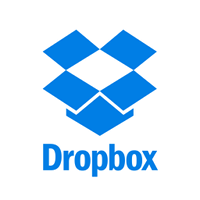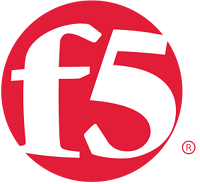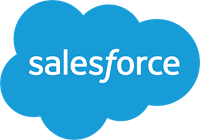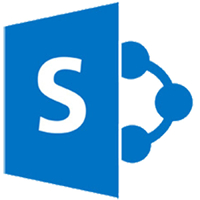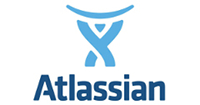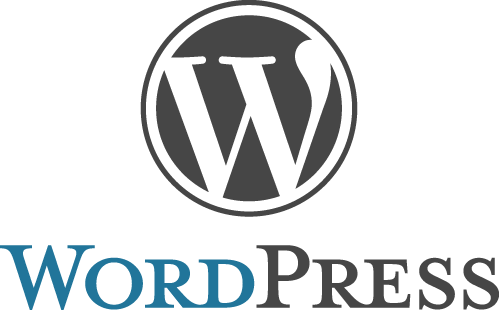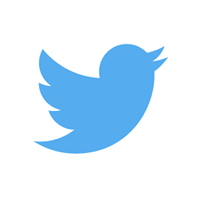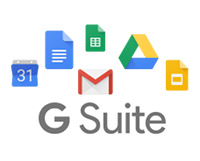 and many more…