Best in mobile user authentication
No trade-off between usability and security
Why annoy your users with usernames, passwords and One Time Passwords? Improve your security and user experience with nextAuth mobile authentication.
Free trial
Get in touch
Why do you need nextAuth?
Frictionless login
Offer your users the best user experience. Simply put your finger or enter your pin, done.
lock
Best in security
Go far beyond outdated technology such as OTPs and OCRA; and become immune to brute-forcing & server data breaches.

devices
Multi-channel
Unified authentication experience across all platforms and channels: one or more mobile apps, web applications, retail points… Does not require browser configuration.

branding_watermark
Your brand first
Completely brandable technology and fully embeddable into existing mobile applications. nextAuth can run completely under your control.
Our products
Mobile authentication
Either as a whitelabeled app or an SDK for integration into your own app. Integrates seamlessly with SSO solutions.
e-Signing
Set up approval workflows and let your users sign transactions and documents through your mobile app.
Secured communication
Communicate securely with your users, with the same security level as authentication or E-signing.
Integration
nextAuth can easily be integrated with major online platforms and local services.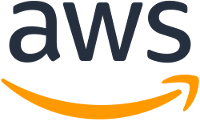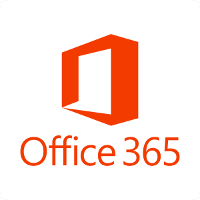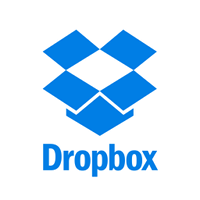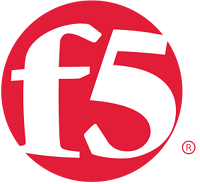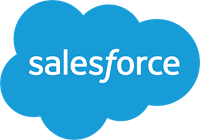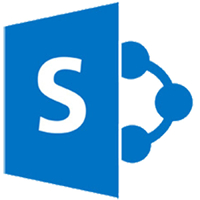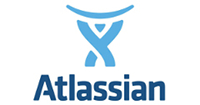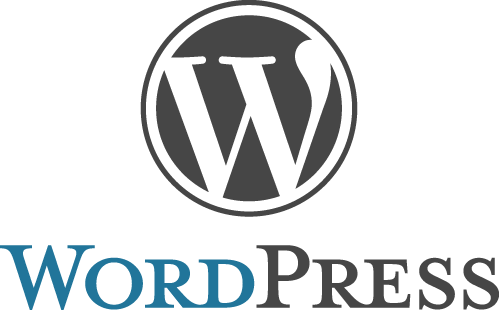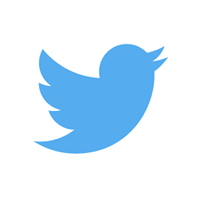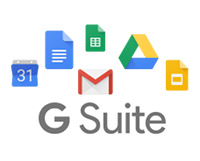 and many more…