Authentication for Universities
Increase security without imposing impossible password policies and password rotation on your users. nextAuth offers a fully integrated two-factor authentication solution. With our roots in the academic world, we maintain special prices for universities.
For staff
No more typing of usernames and passwords every time one needs to login.
Protect more sensitive applications with two-factor authentication: HR, student grading system, research data, project proposals …
For students
Offer a modern alternative to username/password. There is now an app for that which they can run on their own mobile devices.
Show case: KU Leuven Authenticator

nextAuth, branded as KU Leuven Authenticator, was integrated directly with the KU Leuven Central Login system. The central login is the single-sign on for the majority of KU Leuven applications and integrated environments such as SAP, Toledo …, used by over 100.000 staff members and students.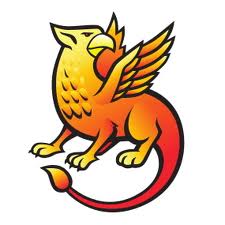 Backend integration
nextAuth server, running on-premise, duplicated
nextAuth Shibboleth authentication flow
Custom authenticator app
Android (version 4.1 and above) and iOS (version 10 or above)