nextAuth's mission is to protect users in their online interactions by making complex authentication technology easy. Users can easily and quickly log in, approve transactions, put digital signatures and benefit from secure communication, without compromising security.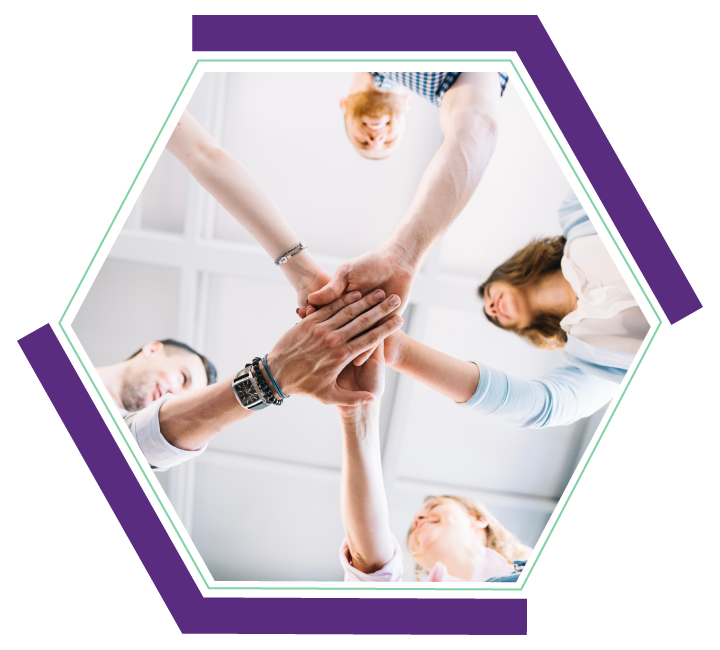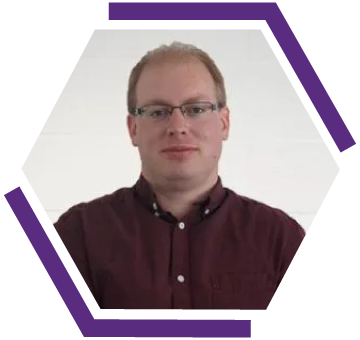 Jens Hermans is managing the sales and business operations of nextAuth.
Jens has a PhD in applied cryptography and is an expert in cryptographic protocols, provable security and authentication.
Jens is also the editor of several ISO standards on authentication.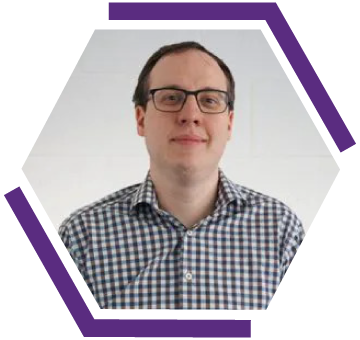 Roel Peeters is responsible for the long term vision at nextAuth and sets out the achitecture. Roel has a PhD in applied cryptography and is an expert in cryptographic protocols, key management, authentication and blockchain. His knowledge was applied in several organisations working on identity, payments, automotive, and even security in outer space.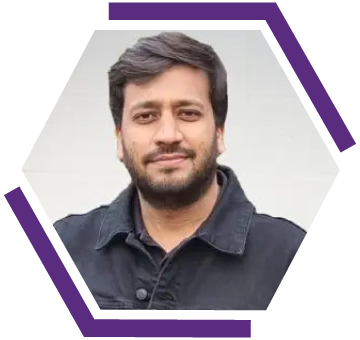 Ali Dhanani is a Software Engineer at nextAuth with the responsibilty of Software development with the integration of nextAuth SDK. Ali is also responsible for Software documentation and Unit testing for developed experimental projects.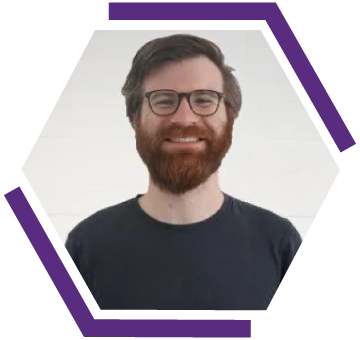 Pieter Maene is nextAuth's lead R&D engineer and works on securely implementing our technology. Pieter has a PhD in systems security and is an expert in trusted computing architectures and hardware-software co-design.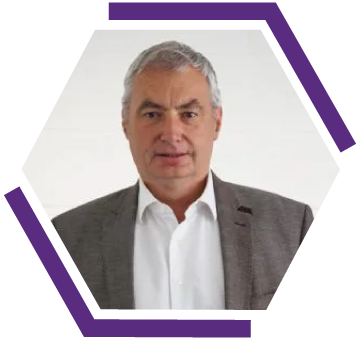 Client Relationship Partner
Jan Waegemans is focused on building out strong relationships with clients and partners to help companies innovate, make them more secure and improve user adoption.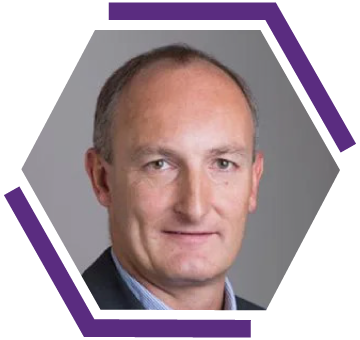 Frank Staut is co-founder and managing partner of InvestLink, an independent investment company by the former founders of SecureLink. At SecureLink, Frank was co-founder and CTO from 2003 to 2017.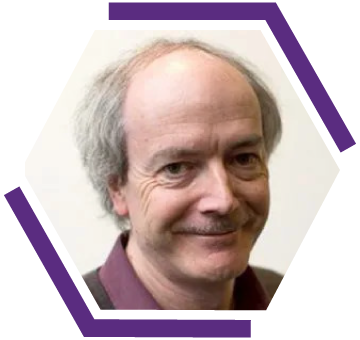 Co-founder & Board member
Bart Preneel is full professor in cryptography at KU Leuven. At the IACR – International Association for Cryptologic Research, Bart was president from 2008 to 2013, currently he is one of the directors. Bart is also co-founder and chairman of LSEC – Leaders in Security.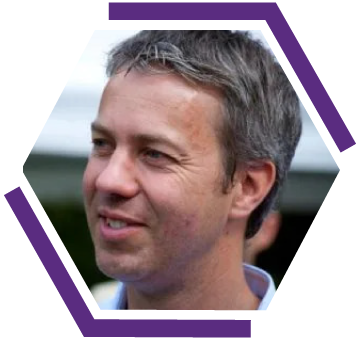 Michael De Blauwe is an independent advisor on business strategy and organisation, working as business development manager for the techtransfer office at KU Leuven. Next to this, Michael is the general manager of Bio-Incubator and chairman of Innovation & Incubation Center.
nextAuth is part of the Fintech Belgium community, bringing together financial professionals, startup entrepreneurs and investors, who are interested in discovering and discussing disruptive business models and new technology for the financial services industry.
nextAuth an active member of the Belgian Cyber Security Coalition, which is a unique partnership between players from the academic world, the public authorities and the private sector to join forces in the fight against cybercrime.